k̕ʷiy̕nəq (to hand down advice, learning to younger generations)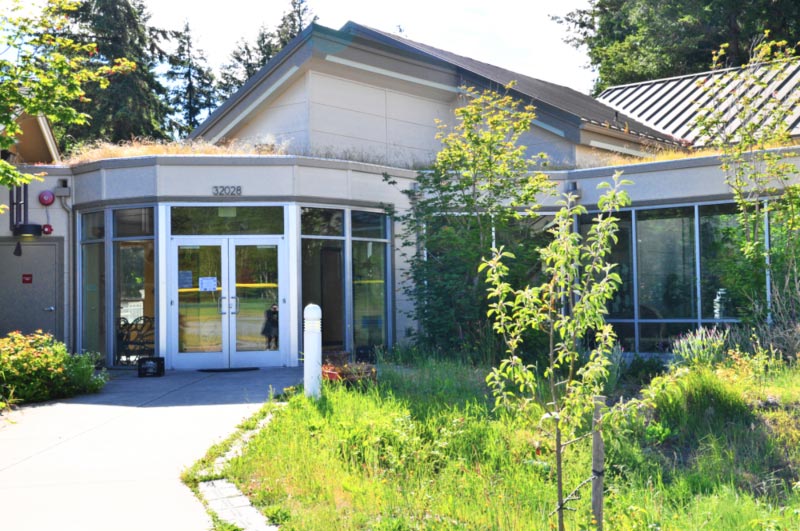 During 2011 and 2012 the Foundation was actively involved in seeking grants and fundraising for a greatly needed new Preschool Building. On the happy day of March 13, 2013, a grand opening was held to celebrate the completion of the new facility.
Now the new Preschool Building is complete and resonates with the sounds of children and their teachers, the tribe focused on the need for play and outdoors activity. The new playground enhanced the existing playground with safe places where children can explore and build on their S'Klallam culture: a safe water feature, organic textures for infants and toddlers, a new clambake area for social picnics, a garden area, new play equipment and more—all giving children opportunities to play and learn. As a fundraiser, the preschool sold 12″x12″ engraved tiles during the first half of 2013. We are very grateful to the people who bought engraved tiles.