Ted George Student Financial Aid Fund
Theodore "Ted" George, a proud Port Gamble S'Klallam member and the Tribe's oldest elder, passed away on Thursday, May 13. He was 92.
Ted was born in 1928 to Martha and Bennie George. Martha was a Suquamish member and Bennie was Port Gamble S'Klallam, which meant their 10 children—including Ted—could choose which tribe to enroll with. Ted became Port Gamble S'Klallam and would go on to graduate from North Kitsap High School in 1947 at a time when many tribal youth dropped out of school due to unending harassment by their white peers.
In 1951, Ted became the first Port Gamble S'Klallam member to graduate college. With his degree in education from Western Washington University, he hoped to teach at Indian Schools. Unfortunately, as these schools were controlled by white administrators, he would not get a job in his chosen field until the Brown vs. Board of Education decision in 1954.  Read More
The Ted George Student Financial Aid Fund has been established by Ted's family to honor his enduring commitment to the education of Native Americans. Contributions can be made online through this website (donate online) or through the mail using this form.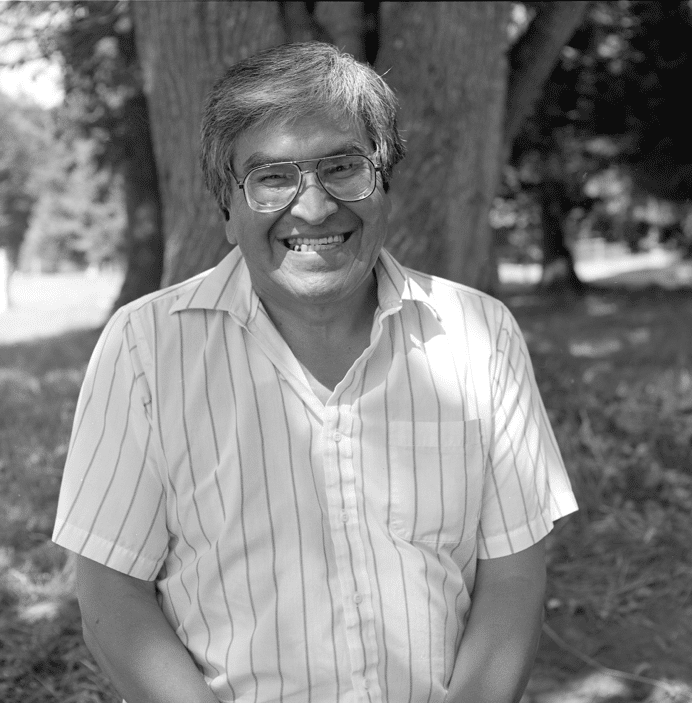 Port Gamble S'Klallam Foundation
The Port Gamble S'Klallam Foundation is dedicated to improving the quality of life for Port Gamble S'Klallam tribal members while increasing the understanding of the Tribe's rich cultural heritage with people who reside in the Puget Sound area and visitors from far and wide.
The Foundation works to advance an appreciation and understanding of S'Klallam art, history and culture. The Foundation also seeks to promote education, wellness and increase awareness and action to protect the environment. Another primary component of the Foundation's mission is the management of Heronswood Garden.
For more information about the Port Gamble S'Klallam Tribe, view their website at www.pgst.nsn.us
The Port Gamble S'Klallam Foundation is a 501 (c)(3) tax-exempt organization rechartered from the Klallam Development Fund in 2002 to benefit the Port Gamble S'Klallam Tribe, its members, and its mission.
A Board of Trustees meets twice yearly to govern and direct the Port Gamble S'Klallam Foundation. The Board includes the following indviduals: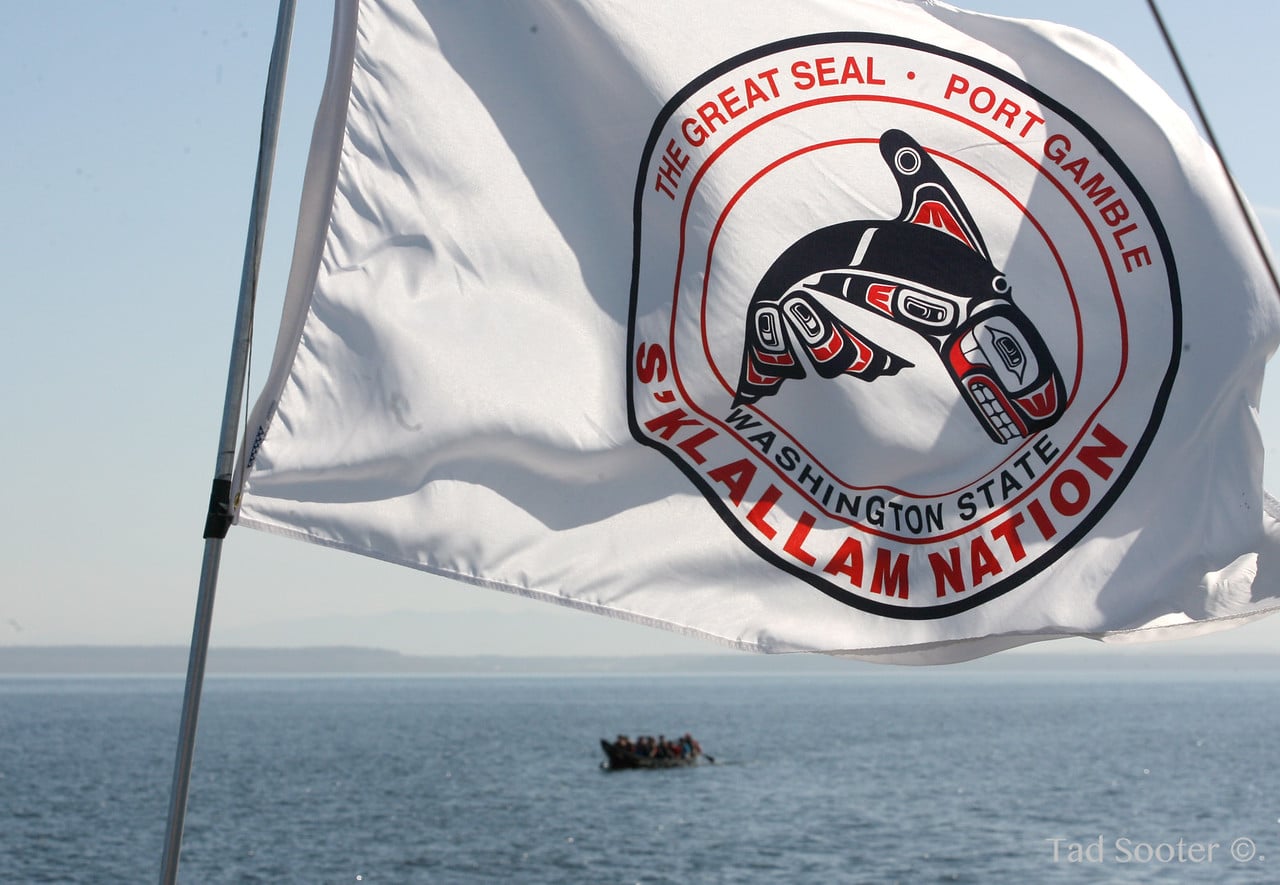 Jeromy Sullivan, President
Chris Tom, Vice President
Renee Veregge, Secretary/Treasurer
Donovan Ashworth, Council Member
Matt Ives, Council Member
Amber Seachord, Council Member
Barbara Leigh-Smith, Community Board Member
Nic'cola Armstrong, Community Board Member
Susannah Hale, Community Board Member
Keith Beebe, Community Board Member
Foundation staff members include: Joan Garrow, Executive Director; Betty Decoteau, CFO; a Development Associate, and Pamela Olson, Accountant. The Port Gamble S'Kallam Tribe donates the services of staff as needed to facilitate the work of the Port Gamble Foundation. 1