čáʔiʔ cxʷ (you and I are working)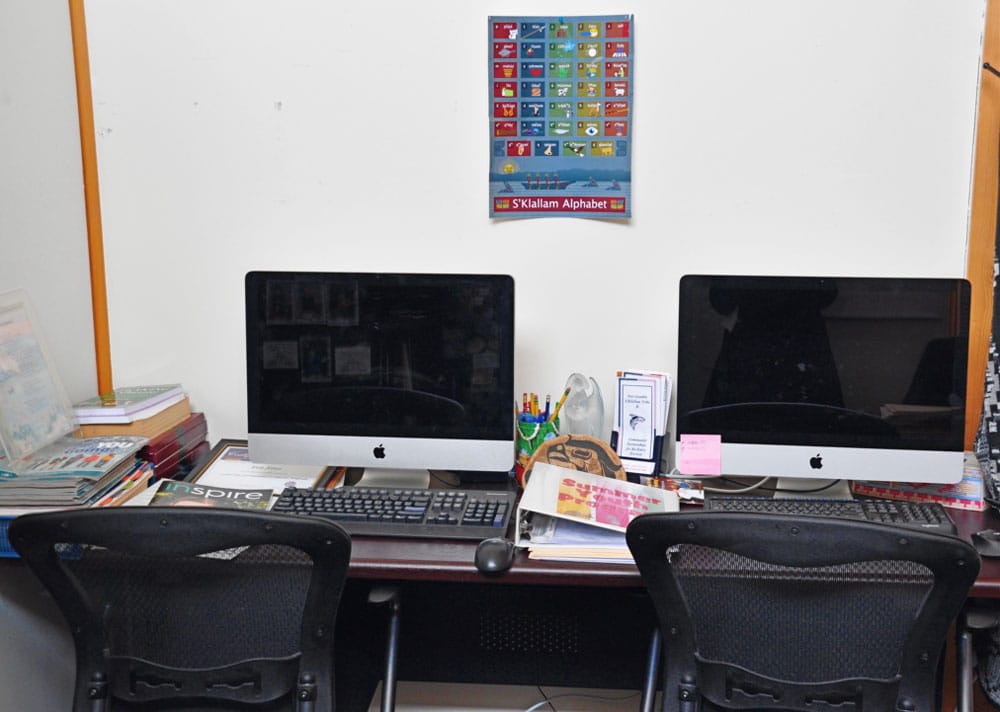 An employment training program is underway through the Tribe's Career and Education Department that provides fundamental skill building for community members who have experienced repeated difficulty finding employment. Participants can learn how to search for jobs, build their resumes, interview and learn or hone their computer skills. Target populations include those who are entering the workforce for the first time, those returning to the workforce after a significant absence, and those who are currently under-employed and in need of further training and experience to advance their career.
Grant dollars allowed us to purchase the needed laptops and software for the program. Within the program's first year this basic equipment benefited 39 Summer Youth Workers for resume development; 40 community members for resume writing skills and employment search data; 45 clients at Tribal and Community Job fairs; and 60 Re-entry clients to build their resumes as they sought meaningful employment post-incarceration.
We thank: Bank of America Foundation, and the Suquamish Tribal Charities.