nəxʷq̕i̕yt sč̕e̕ʔəyəxʷ (Port Gamble Bay)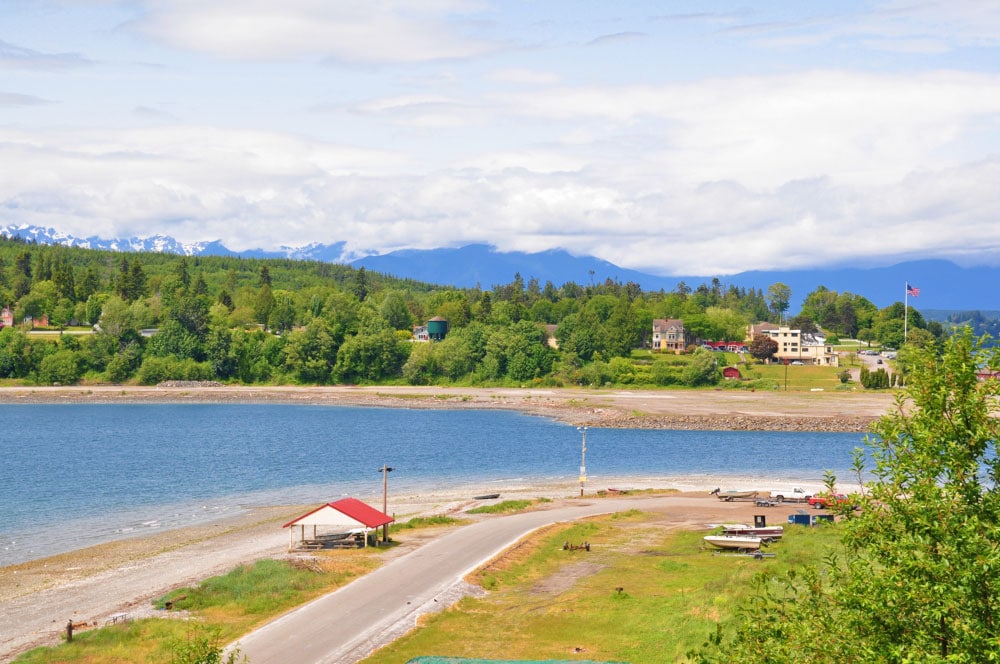 The Tribe has been diligent in protecting Port Gamble Bay and has put tremendous efforts and resources into seeing that the bay is returned to a healthy state. The Port Gamble S'Klallam Foundation has supported this effort in many ways including securing and supporting grant requests. In 2014, the tribe spent over 2 million dollars in staff and resources over the course of the year to investigate water quality, removing harmful docks and pilings from their own beach, and encouraging the Department of Ecology to look into the water quality of the bay. The tribe's resources were not wasted when, from 2015-2017, Pope and Talbot, with financial assistance from the Department of Ecology, removed harmful pilings from Point Julia Bay. The result in water quality and removal of toxins was immediate. The removal was celebrated in 2017, when the Port Gamble tribe pulled up onto the shores of Port Gamble village and celebrated the clean-up with local officials.
The Tribe works with the natural seasons as the fish return to the hatchery at Point Julia. The salmon eggs are taken and nurtured into small fish so they can be released into the bay. Many of the returning fish are smoked or canned, providing sustenance to tribal families. In 2012, the tribe resurrected the Return of the Salmon ceremony, thanking the salmon for nourishing their people.
Aquaculture Policy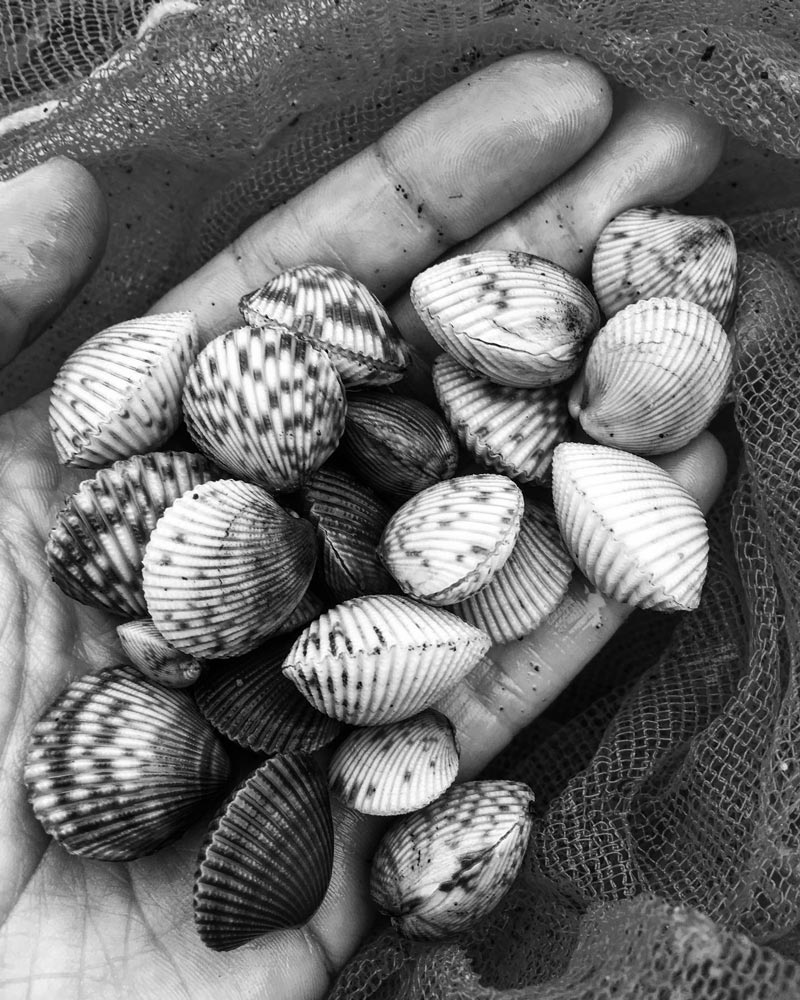 A grant from the First Nations Development Institute (FNDI) of Longmont, Colorado supports the efforts of the Port Gamble S'Klallam Tribe's S'Klallam Shellfish Grow-Out Expansion–an initiative that primarily serves the Port Gamble S'Klallam community in writing shellfish aquaculture policy, community outreach, sustaining shellfish populations for community subsistence, and later expanding on the shellfish populations for commercial production. This grant is through FNDI's Native Agriculture and Food Systems Initiative and made possible through generous support from the American Heart Association and the Shakopee Mdwekanton Sioux Community.