šə́wi (grow)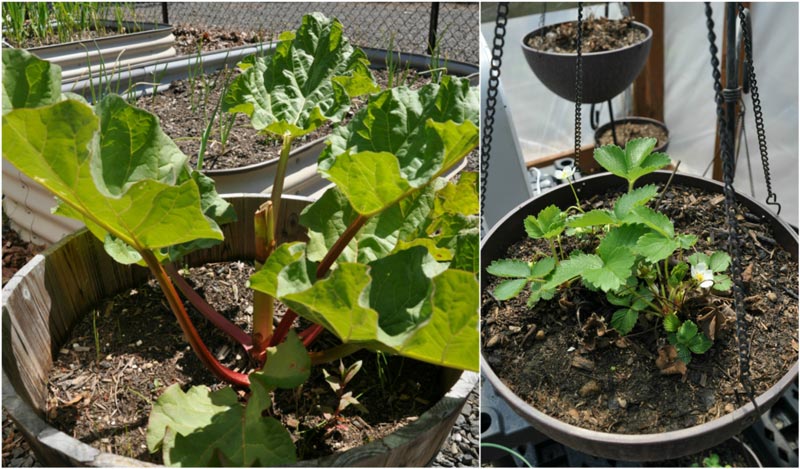 Purchasing fruits and vegetables can be a financial burden for families on tight budgets. The Tribe's community garden helps to alleviate the cost burden on our tribal community by allowing members to harvest fruits and vegetables for free, to help ensure no one goes hungry. Garden produce also supports hunger-relief programs such as the PGST food bank, Early Head Start and the Elders meal program.
The Community Garden project, spearheaded by Council Member Renee Veregge in 2016, was developed and is maintained by community volunteers and tribal staff under the guidance and constant care of Community Garden manager Mary Oliver. The garden site includes a greenhouse with numerous raised beds, a secure tool shed and fencing to keep critters at bay.
Diabetes, obesity and hypertension are conditions many community members struggle with. By providing nutritious food and education to community members, the Community Garden helps us to live healthier lives.
We thank: The Nisqually Tribe, USDA, and the Port Gamble S'Klallam Tribe.